Why
do
I
need
a
Conveyancer?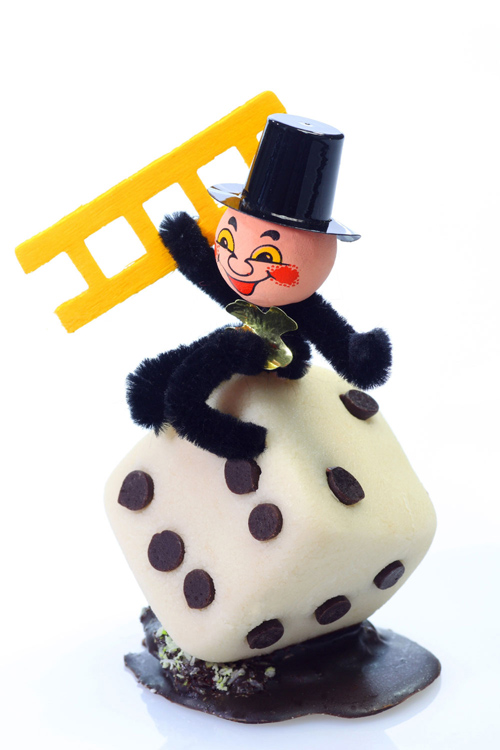 Conveyancing is the process of transferring the legal ownership of Real Estate from one person to another. When a person decides to either buy or sell real estate most people enlist the services of a suitably qualified Conveyancer.
Independent Conveyancers, an affordable alternative.
As licensed conveyancers we offer an attractive alternative to solicitors for anyone buying or selling property in New South Wales. We are able to offer a more personal and specialized service than most solicitors as we do not suffer from other distractions, such as being tied up in court all day.
Sapphire Conveyancing has branch offices in Merimbula, Bega and Narooma NSW. We are the ONLY independent Conveyancing company in the Bega Valley and Narooma areas. We are not a Solicitor owned Conveyancing company.
As our team boasts more than 50 years of conveyancing experience, you can be confident that your conveyancing transaction in the right hands. Our aim is to remove the stress and anxiety from you during this process. We will keep you fully informed, from pre-exchange of contracts all the way to final settlement of your matter.
We offer an all inclusive Flat Fee service.
Consumer Protection
Sapphire Conveyancing has Professional Indemnity Insurance. Sapphire Conveyancing is also licensed by the Department of Fair Trading.
You receive complete consumer protection against negligence or dishonesty by way of our comprehensive Indemnity and Fidelity insurance. To ensure the highest level of Integrity and Professionalism we also have our files independently audited under an accredited program, where our files are randomly checked by an independent qualified inspector to ensure we are achieving industry standard risk management procedures. This is yet another safety net to protect your interests.
With over 50 years combined conveyancing experience we have the ability to handle your sale or purchase in the professional manner your conveyance deserves.